Apple EarPods Earbuds - Replacement
EarPods in -ear headphones - replacements, are a high-quality product, stylized as original Apple headphones . The functionality of the remote control mounted on the headphone cable has been maintained at the same high level, allowing you to control the volume as well as answering and ending calls.
The construction of the product perfectly reflects the geometry of the ear , thanks to which the headphones adapt perfectly, isolating the music flowing from the membranes from the sounds of the environment. The speakers built into the headphones also perfectly reflect deep bass, guaranteeing clear sound .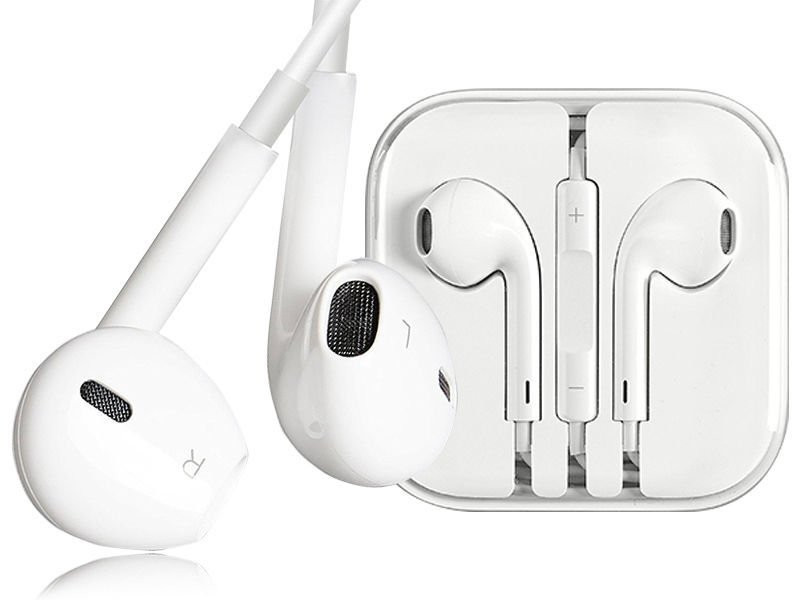 Key product features:
A high-quality product, stylized as original Apple headphones
Cord length: 1.2m
Weight: 15g
Sensitivity: 116dB

± 3dB

Frequency range: 20-20000Hz

Maximum power: 5mW

Connector: mini-Jack 3.5mm